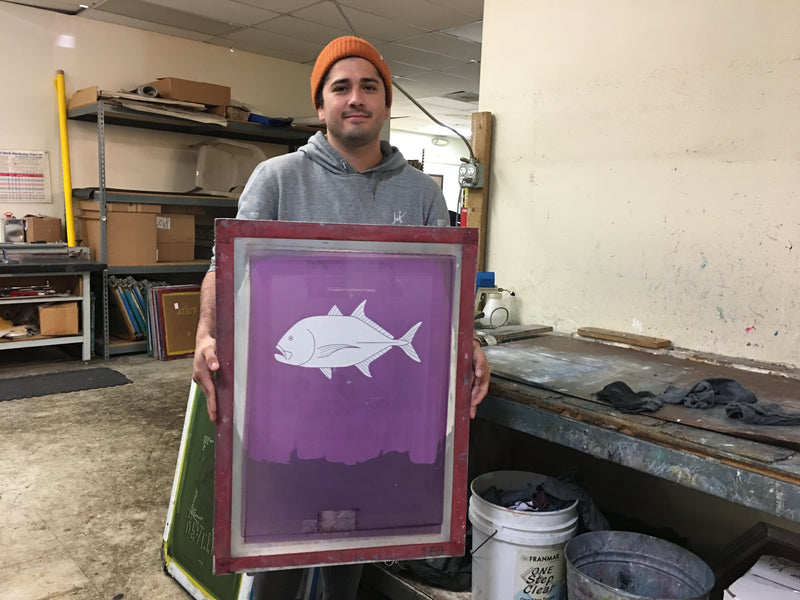 We are proud that our products are made in the USA, majority of them made in Hawaii, keeping jobs and opportunities close to home. We know that it ...
New dive flag and boating regulations means get your Diver Down Flag NOW!!! In support of this SunDot is offering their large 16 X 24 flag at 50%of...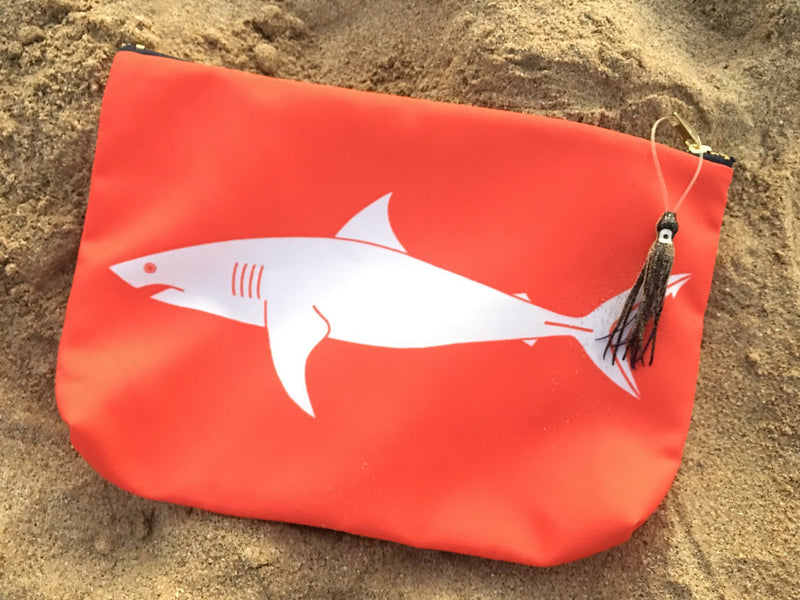 As we round up the end of 2016, we are happy to introduce our new line of exclusive pouches. Made in Hawai'i with the talented Mariana Echegoyen of...