Facemask - Kids Sun Dot Little Fish Print
Regular price
Sale price
$22.00 USD
Unit price
per
Sale
Sold out
What keiki doesn't have a love for fish? Our fish facemasks are sure to be the mask your child will love to wear!
We can all agree that wearing facemasks suck, but at least we can do it in style and have a bit of fun while keeping each other safe.
ABOUT OUR MASKS

Our Sun Dot Marine fitted mask is modelled after an N95 fit and includes a bendable wire to fit around your nose ensuring a more secure fit. 
The front layer of the mask is made using a thick linen-cotton canvas. The two inside layers are made using 100% cotton in assorted Hawaiian print fabrics. Currently our masks have 1/8 inch elastic that wraps around the ears and is adjustable. 
We have done a bunch of research on best practices for fabric masks and adding a filter is key. Our masks have filter pockets allowing you to add your own disposable filter. Just slip in a household HEPA filter, coffee filter, or even a face tissue or tissue paper. Of course each item has a varying degree of protection/filtration so please be aware of this.
Best practice for home use is to only wear masks when venturing out into the world. Insert a new filter inside a clean mask, edge to edge. Make sure your mask is secure to your face at the bridge of your nose. After you return home, remove your mask, dispose of the one-time use filter, and put your fabric mask in the wash. Any hot water wash cycle will disinfect. You can also steam or boil your mask for cleaning.
Masks are available in Yellow Mahi-Mahi, Orange Ono, White Ahi, Red Shark and Blue Marlin.
Disclaimer:
***In NO way are we guaranteeing that use of our masks will prevent wearer from contracting COVID-19 or any other viruses. Nor are we touting the effectiveness of our masks in lieu of surgical masks and N95 masks for professionals. BUT in the event that our medical professionals do not have access to those, we are hoping to provide comparable coverage to the real thing. We have consulted with health care workers to perfect our masks and will continually improve our masks being supplied to professionals in order to make sure that they are receiving the protection they need. 
***In no way are we suggesting that using the mask is any replacement for social distancing or staying home. But we do need to continue to buy groceries, and perform other tasks while taking the necessary measures to stop the spread. Please remember that our masks will be helpful to most, but it is difficult to breath filtered air. It's best for those with compromised lung capacity to protect themselves by staying home, and away from any potential risks.
***Please note our masks DO NOT come with disposable filters.
***Masks come in assorted prints and colors. At this time we cannot make any custom pieces.
***Once you wash and dry your mask for the first time, it is likely to shrink (only slightly) and will soften and become a lot more comfortable. BE SURE TO WASH YOUR MASK BEFORE WEARING IT.
Mahalo for your support to help keep all of us safe. Malama Pono.
X Sun Dot Marine
Share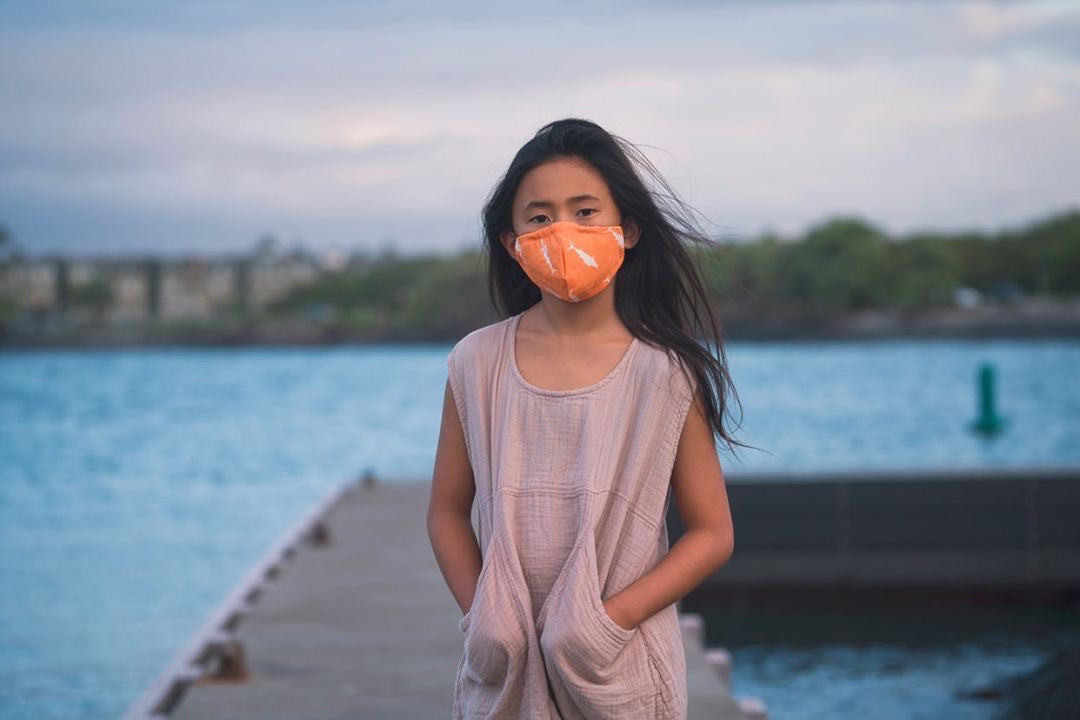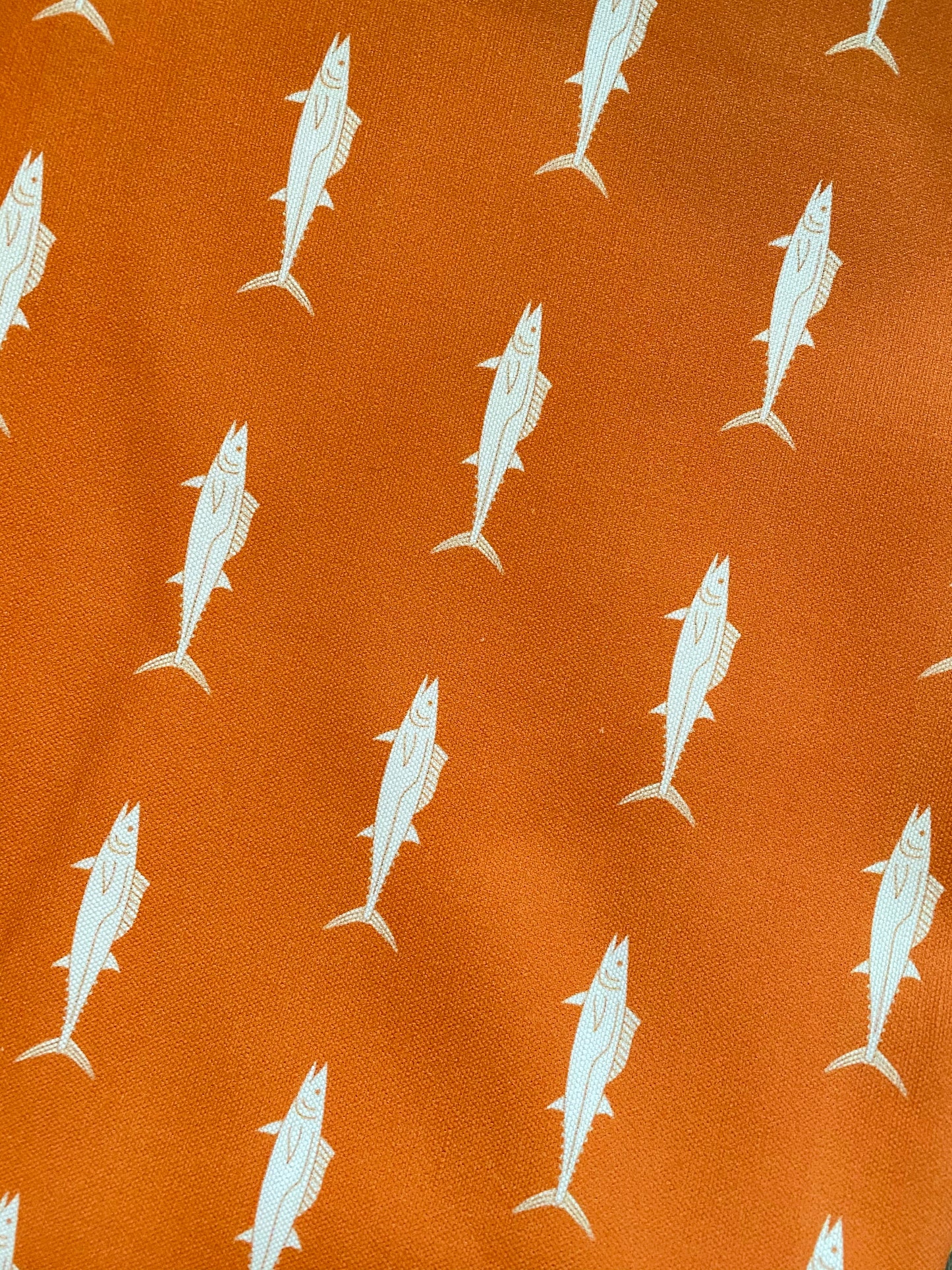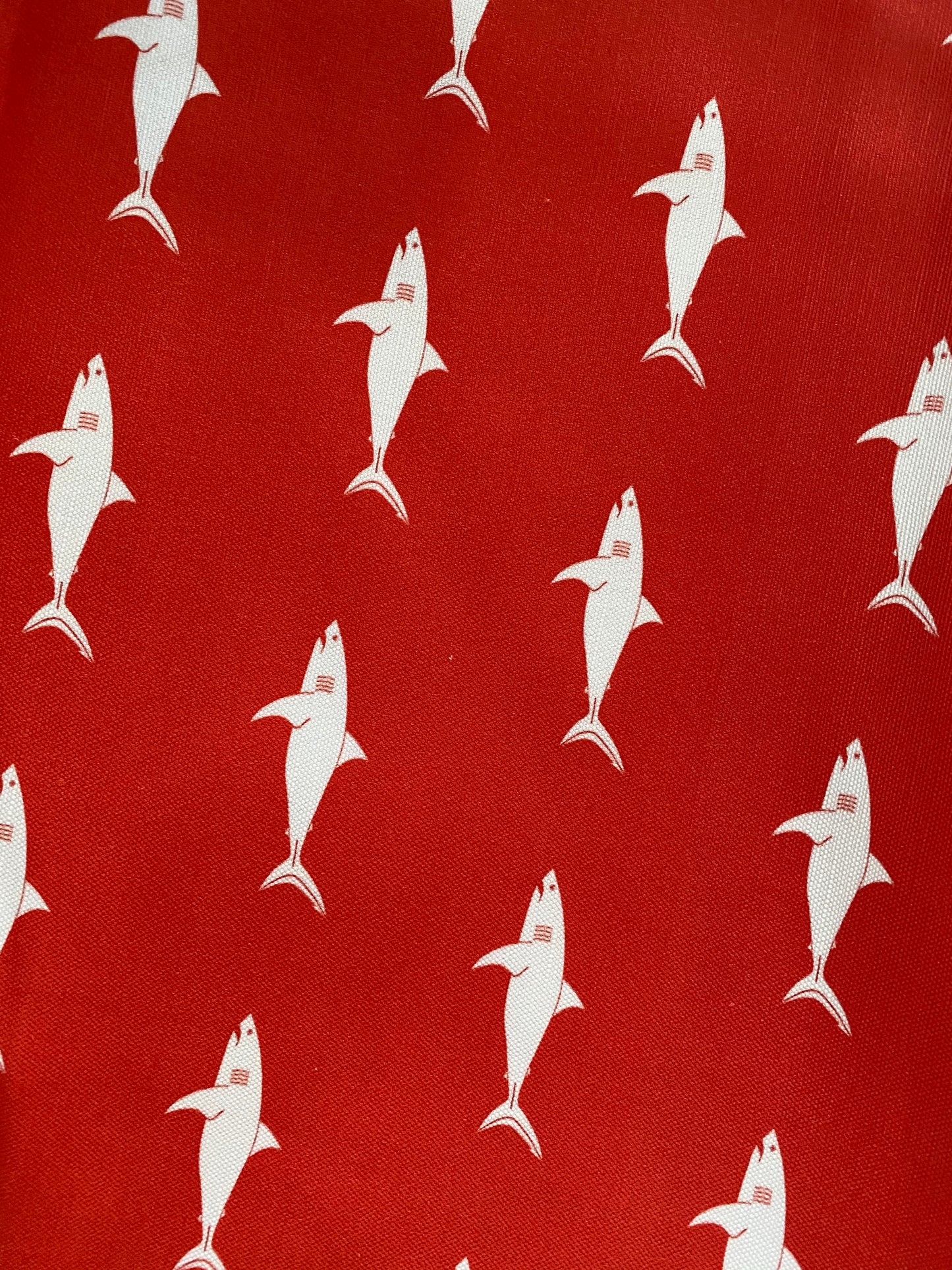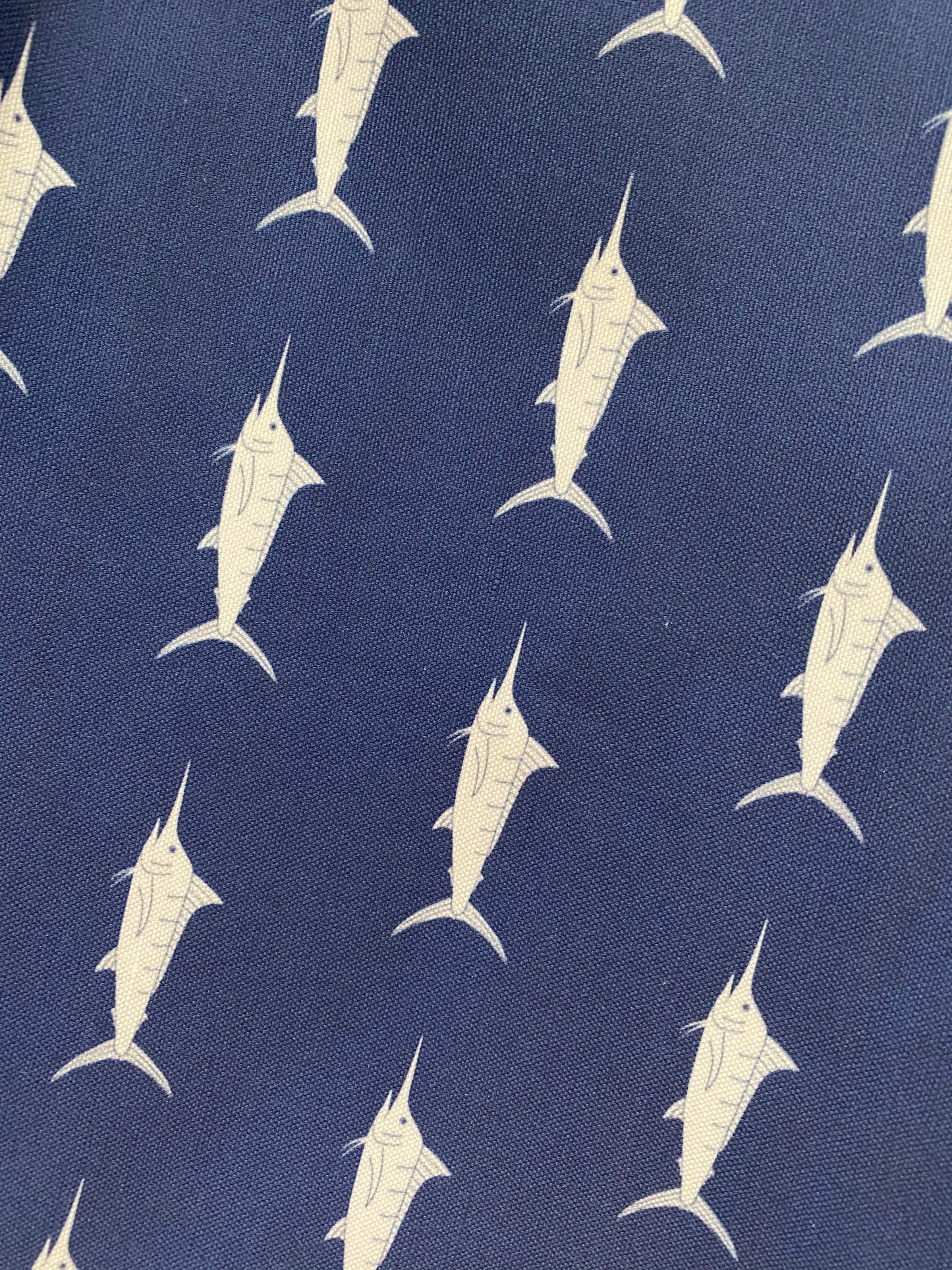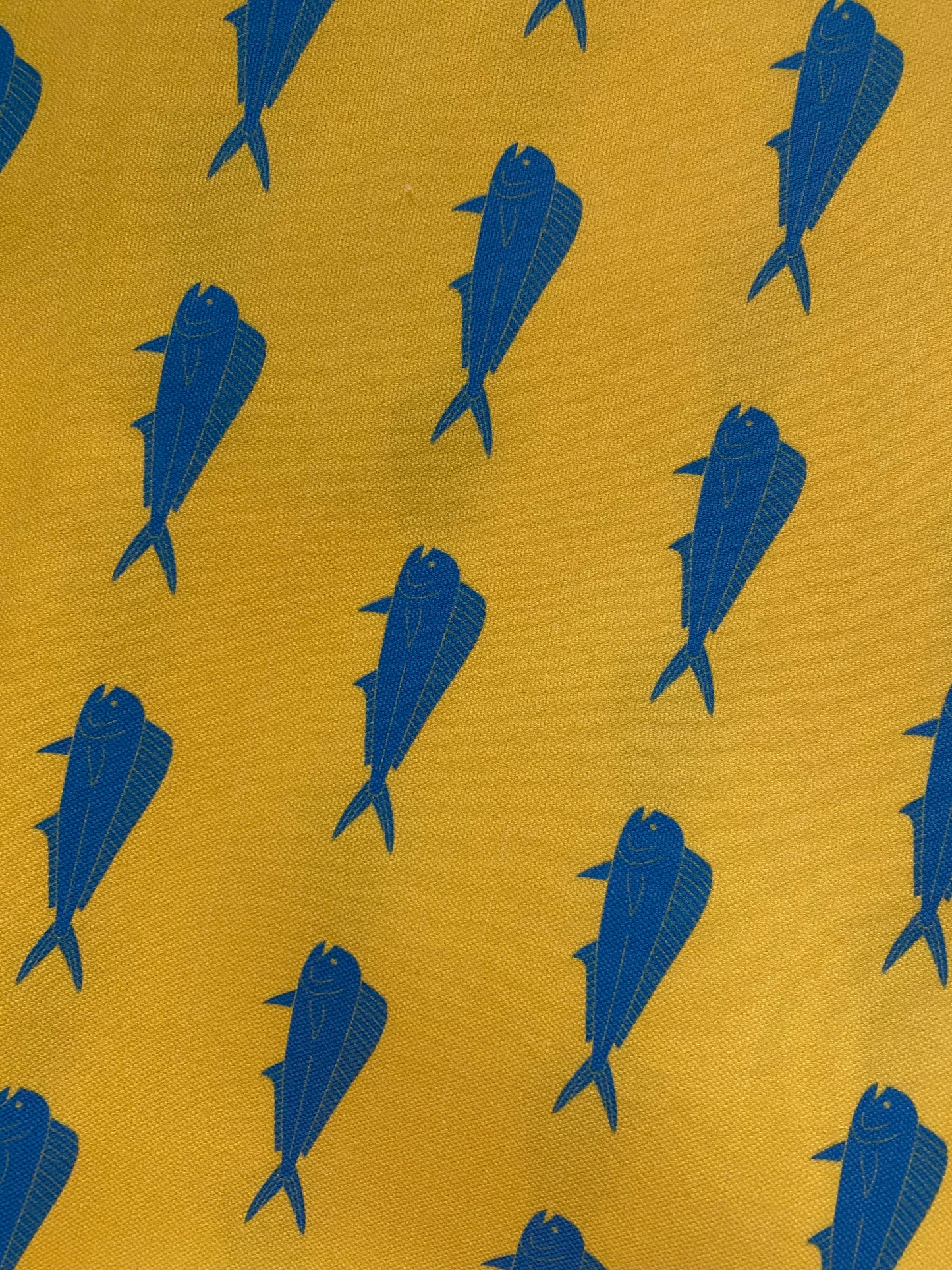 Supporting Local
Portions of our proceeds go to supporting our local fishermen and children. We regularly donate to island-wide fishing tournaments and conservation initiatives and have raised over $40,000 this year to help our Lahaina fishing community.
Follow our adventures

Check us out on instagram. Use the hashtags #FISHFLAGS and #SUNDOTOHANA to be featured.

@fishflags

Collaborate with us

We love pairing up with other local brands to create unique products. Reach out to us for more info.

Shop this look