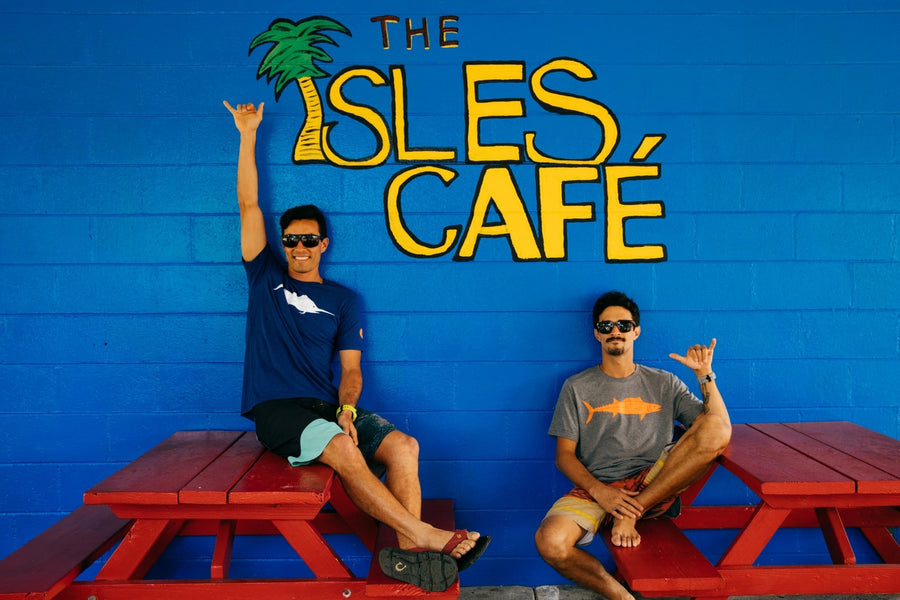 We asked some of our loyal customers to tell us why they love our Tri-blend Tees and this is what they had to say:
"They naturally form to the contours of your body. And they are amazingly soft". Eric Maiefski, Mana Tree Service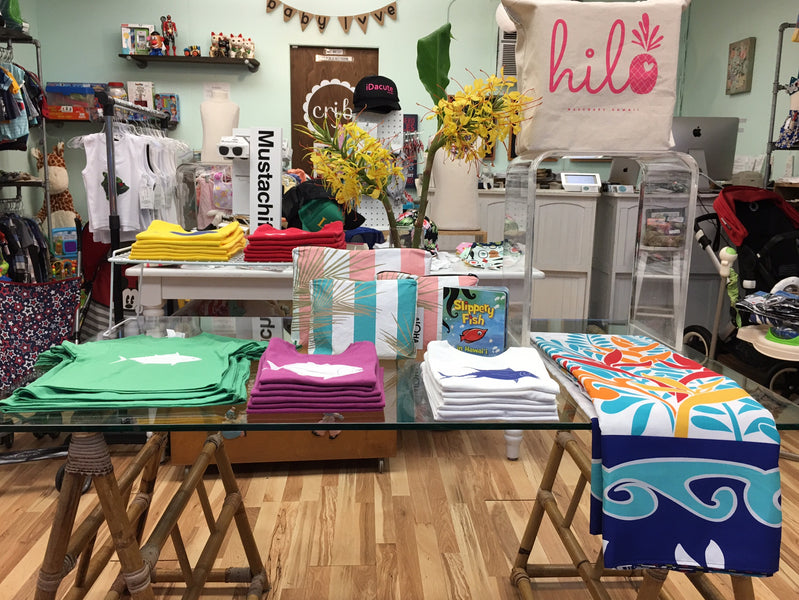 Crib Hawaii currently stock a range of our most popular Fish Flag designs including the Shark, Ahi, Mahi-Mahi, Ono, Ulua and Aku. They are available in sizes 2T, 4T, and 5/6 and soon to be 3T and size 7.