Kai Ella Boutique has recently become a retailer of our Sun Dot Marine Trucker Hats. They now carry an assortment of different styles and colors that suit both women and men. We are also currently working on an exclusive range of hats that will only be available in store.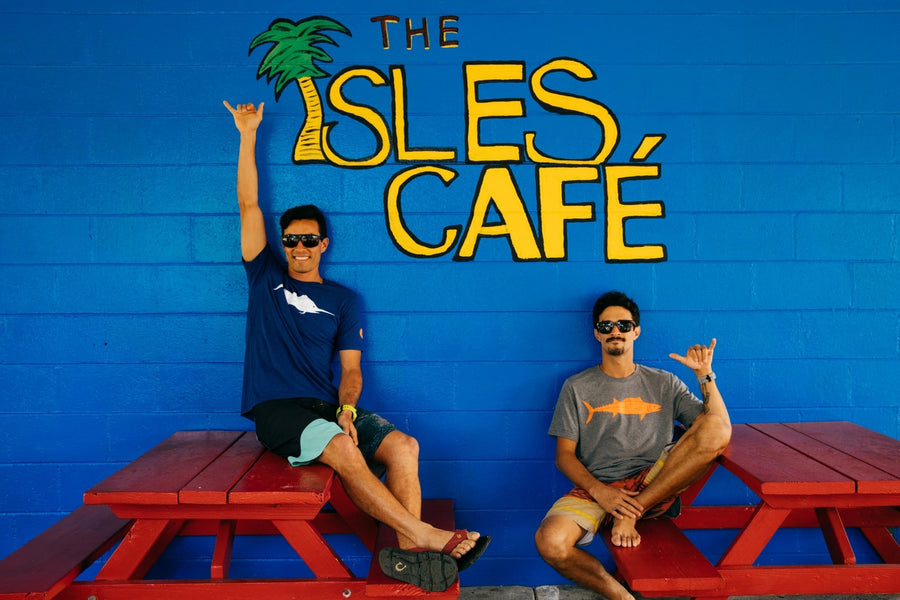 We asked some of our loyal customers to tell us why they love our Tri-blend Tees and this is what they had to say:
"They naturally form to the contours of your body. And they are amazingly soft". Eric Maiefski, Mana Tree Service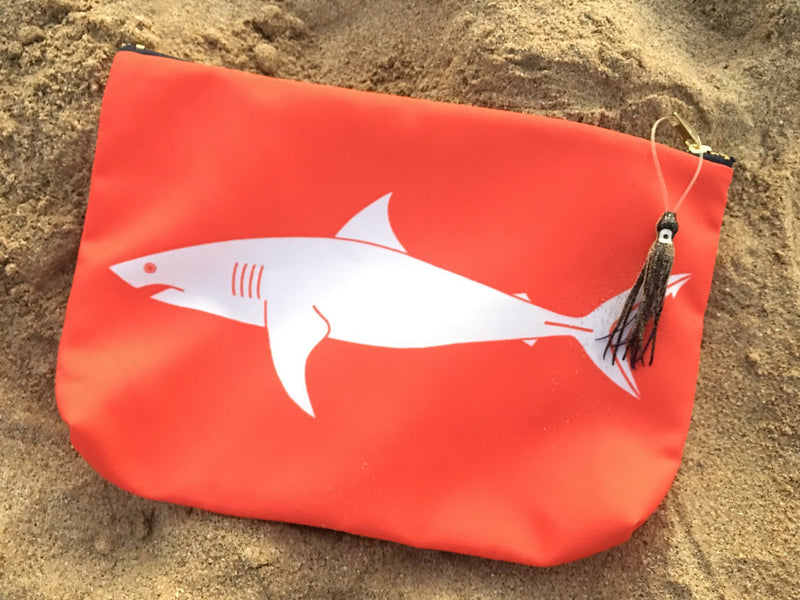 As we round up the end of 2016, we are happy to introduce our new line of exclusive pouches. Made in Hawai'i with the talented Mariana Echegoyen of...