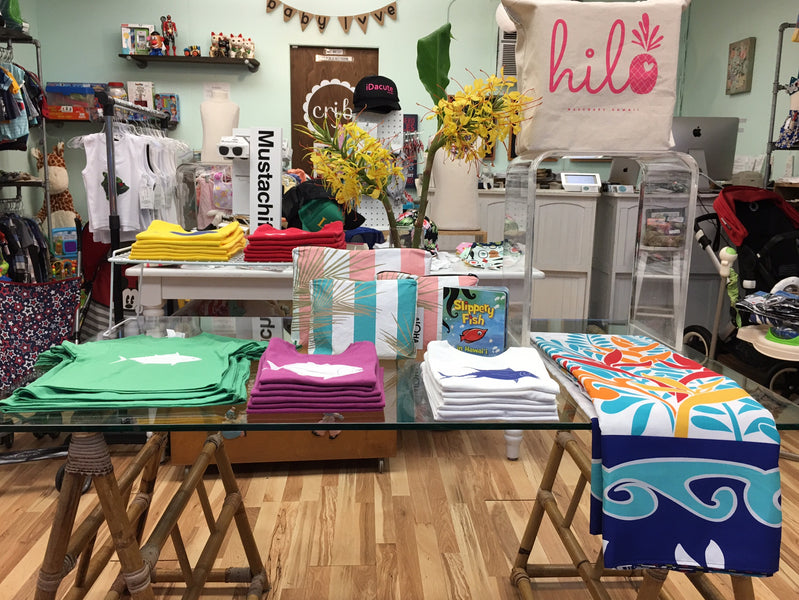 Crib Hawaii currently stock a range of our most popular Fish Flag designs including the Shark, Ahi, Mahi-Mahi, Ono, Ulua and Aku. They are available in sizes 2T, 4T, and 5/6 and soon to be 3T and size 7.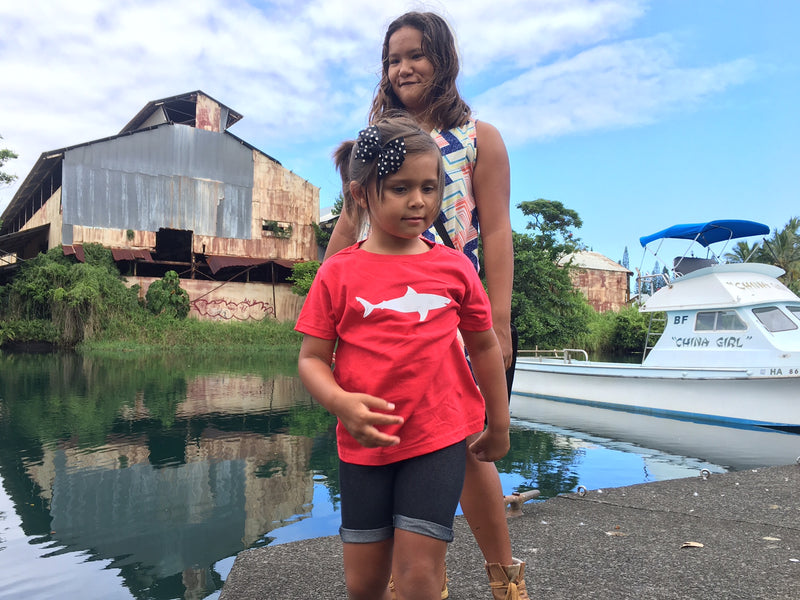 You may have noticed young anglers decked out in our original Sundot Marine Fish Flag designs and roaming the streets - or the beach - near you. O...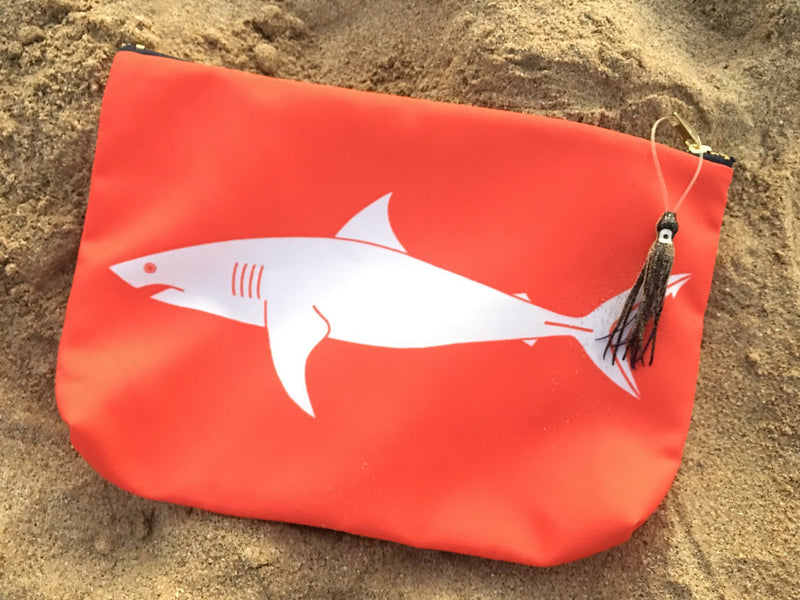 As we round up the end of 2016, we are happy to introduce our new line of exclusive pouches. Made in Hawai'i with the talented Mariana Echegoyen of...