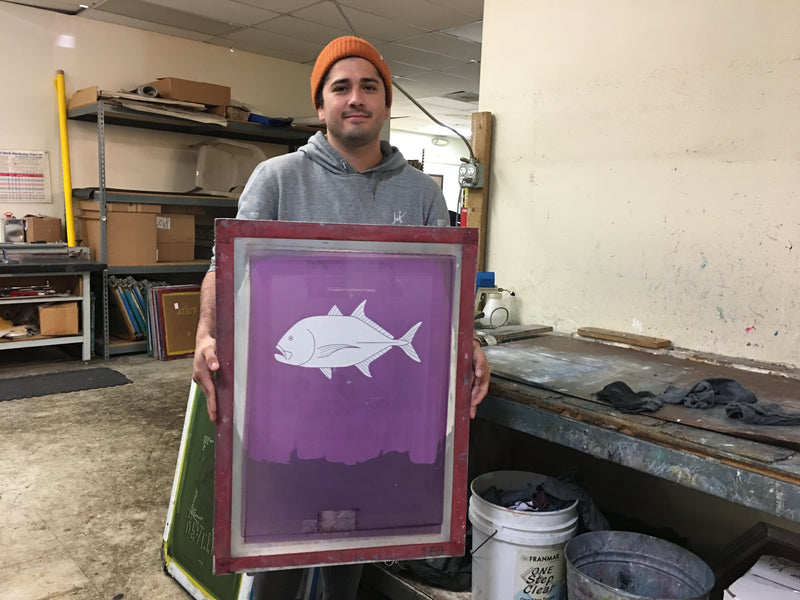 We are proud that our products are made in the USA, majority of them made in Hawaii, keeping jobs and opportunities close to home. We know that it ...
Where did the name "SUNDOT MARINE" come from? You probably never would have thought that a Fish Flag company would have anything to do with Egypt, but the inspiration for our logo in fact came from one of the oldest civilizations on Earth!
We are stoked to announce our newest retailer, Suisan Fish Market in Hilo, Hawaii.  You can now find our Sundot Marine Flags for sale alongside th...